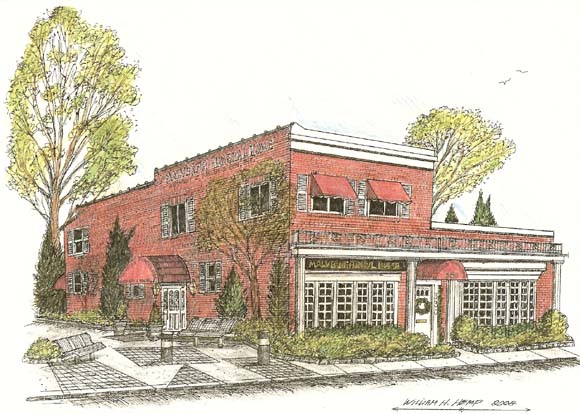 Our Family Serving Your Family Since 1894
Celebrating it's 126th year of service is the Malverne Funeral Home Anthony J. Walsh & Son, Inc. on Hempstead Ave in the heart of Malverne. According to Director David G. Walsh, Grandson of the original founding father, John A. Walsh, "The business began back in 1894 when Grandfather opened in Woodhaven, Queens and later opened another chapel in Brooklyn"

"Personalized service has always been our hallmark". When people have a loss, they need someone to depend on, to answer questions they may not have thought of to help them through" Walsh said.
Malverne Funeral Home serves all faiths, offers pre-planning, counseling, and compassionate community service for over a century.