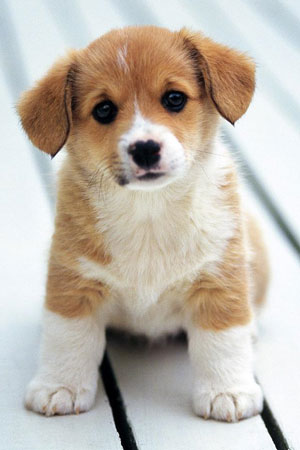 Full Service Dog and Cat Grooming - Clean, open environment

Sayville Pet Port is celebrating over 20 years
in business with a SALE!!
20-25% OFF ALL PRODUCTS!

We are also open on Sundays, but please call for hours.
We offer grooming services for all breed by our professional pet grooming staff. We will also tell you how to care for your pet's coat between professional grooming, hopefully making bad hair days a thing of the past. So whether you're looking for a simple clean-up or the works, we can help. You can click here to see our full line of services.

We are the only grooming salon located in the area that grooms cats. So if your pet needs a full grooming or just a bath and brush, get in touch with us!

We also carry a wide variety of supplies/accessories for your dogs and cats, including: candles, sprays, shampoos, collars, leashes and more!

Owner Danny Blumberg has been grooming for over 23 years. Tech, and worked in numerous animal hospitals on Long Island. Danny began grooming in 1992.