Click Here!
To Join Our
Birthday/Anniversary Club
Home
Click here to see some personalized items
Click the Links Below to Order Online

Cat Frames
Dog & Cat Ornaments
Dog Frames
Dog Notepads & Magnets
Dog, Cat, Ferret, etc Ceramic Mugs
Calligraphy, Glass Frames & Trinket Boxes, T-Shirts
Stained Glass
Sun Catchers
Wind Chimes
Wooden Ornaments & Plaques
Spinning Key Chains and Tote Bags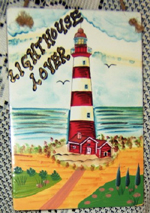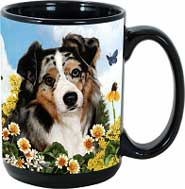 Upcoming Events (Not Complete)
* * * F R E E SHIPPING ON PURCHASES $25.00 and OVER !!! * * *

There are many new breeds of dog mugs available. Please contact me by phone to ask if your breed is one of them. In the next few months, I am going to update my website and they will be available to purchase online. Sorry for the inconvenience. 516-312-4571.

Right now Tri-County Flea Market is Closed indefinitely.STORE HOURS: Thursday - Saturday 10am-8pm, Sunday 10am-6pm.

**** Please be advised that my location at Tri-Country Flea Market will be closing until the end of possibly June due to the coronavirus threat. Check back for an update June 30th. Stormville Flea Market that was due to open April 25 & 26 has been cancelled. And they also cancelled the Memorial Day Flea Market. Also the Long Beach Fair that was set for Mother's Day weekend has been moved to Father's Day weekend in June and that also has been cancelled. Also the very popular Polishtown festival in August has been cancelled for this year.



Summerwinds Gifts has been in business for 19 years and offers customers a thousand reasons to buy something beautiful. I offer a fabulous selection of gift ideas, such as: Windchimes, Stained Glass, Personalized Suncatchers, Wooden ornaments and plaques, 3-D Picture Frames, dog & cat ornaments and general Gifts.

I take pride in personalizing your items for FREE whenever possible. I have several samples of items on the front page that have been personalized.
Please feel free to call me if you don't see the
specific item you are looking for.
While I am still building my website and adding
products, don't hesitate to call if you need help or suggestions.
Some lines that we carry!