Check this page frequently to see what's on sale this week, and be sure to stop in before the deals go away.
You can also sign up for our weekly newsletter, by joining out great email birthday club.
Not only will you get our weekly specials, but also receive other great special
coupons and specials throughout the year.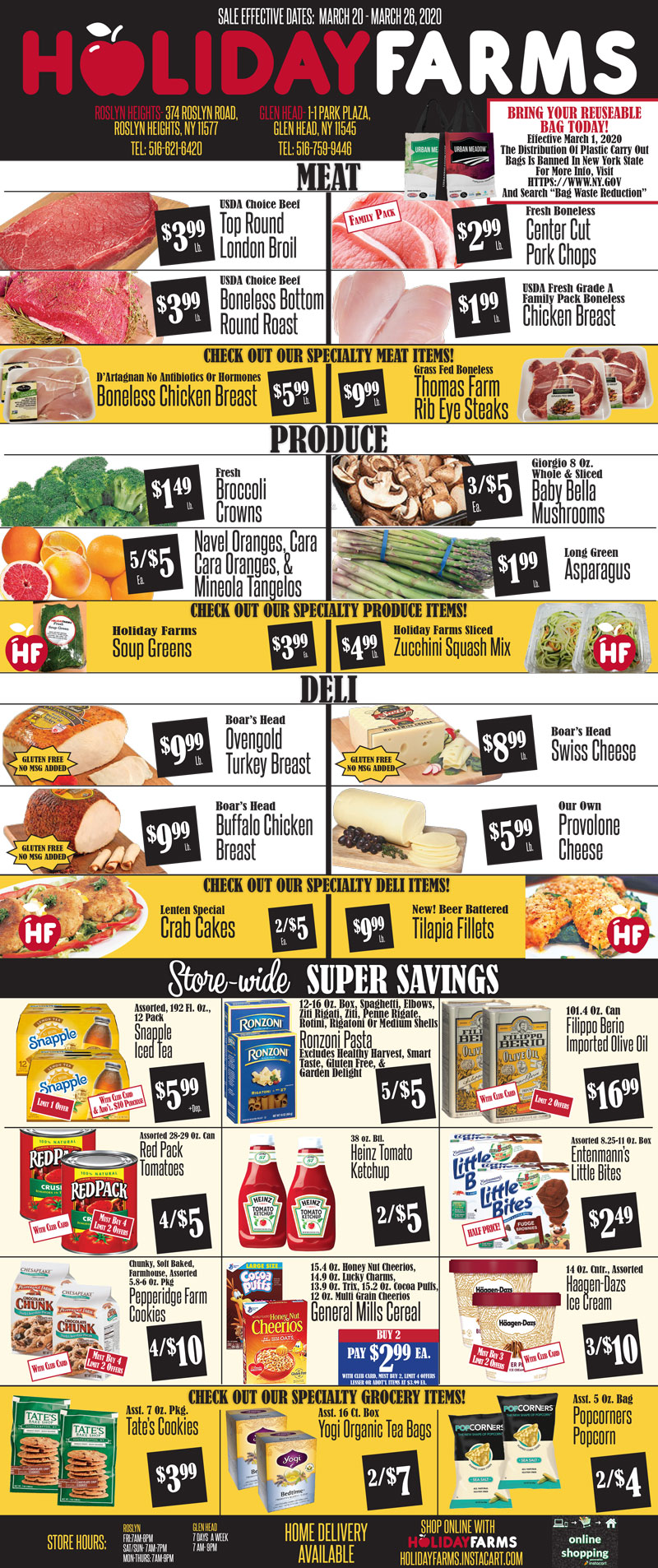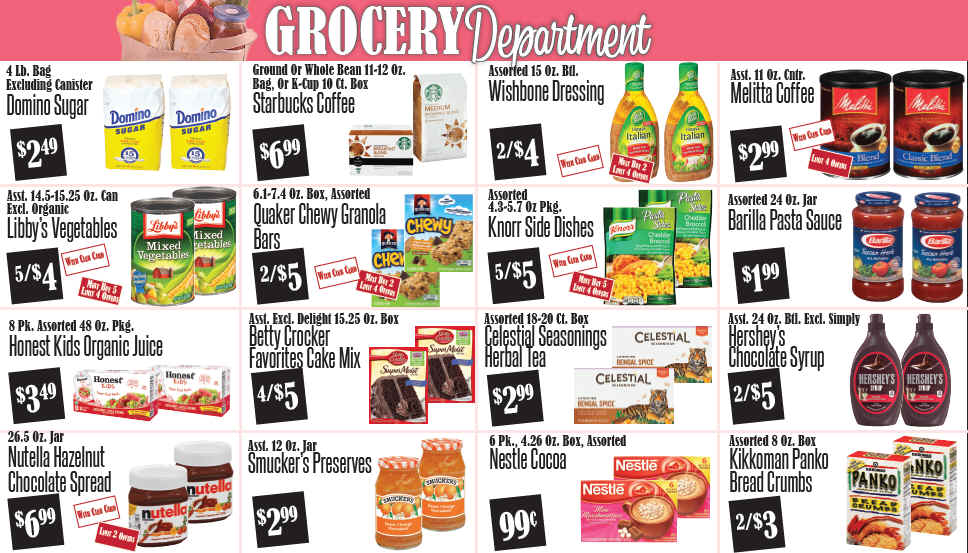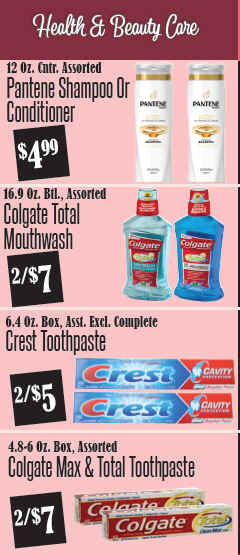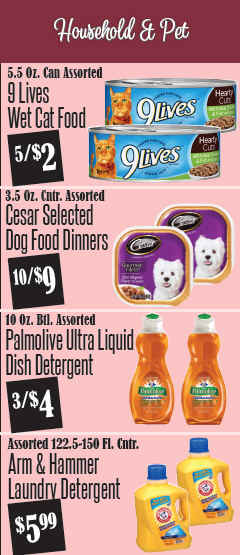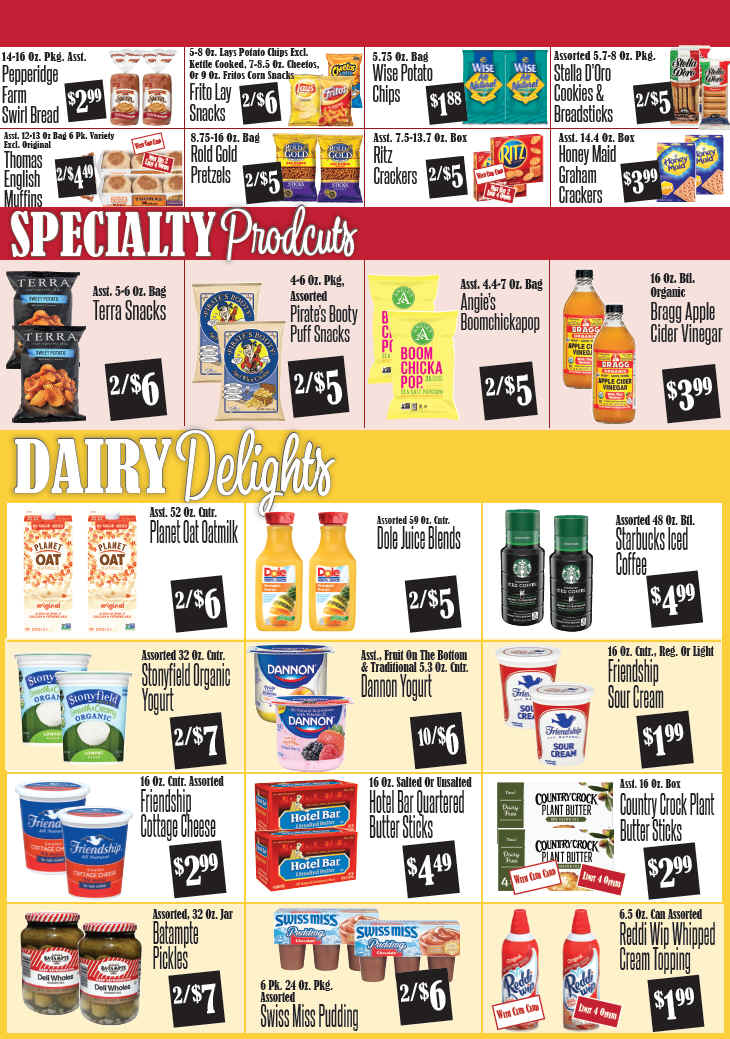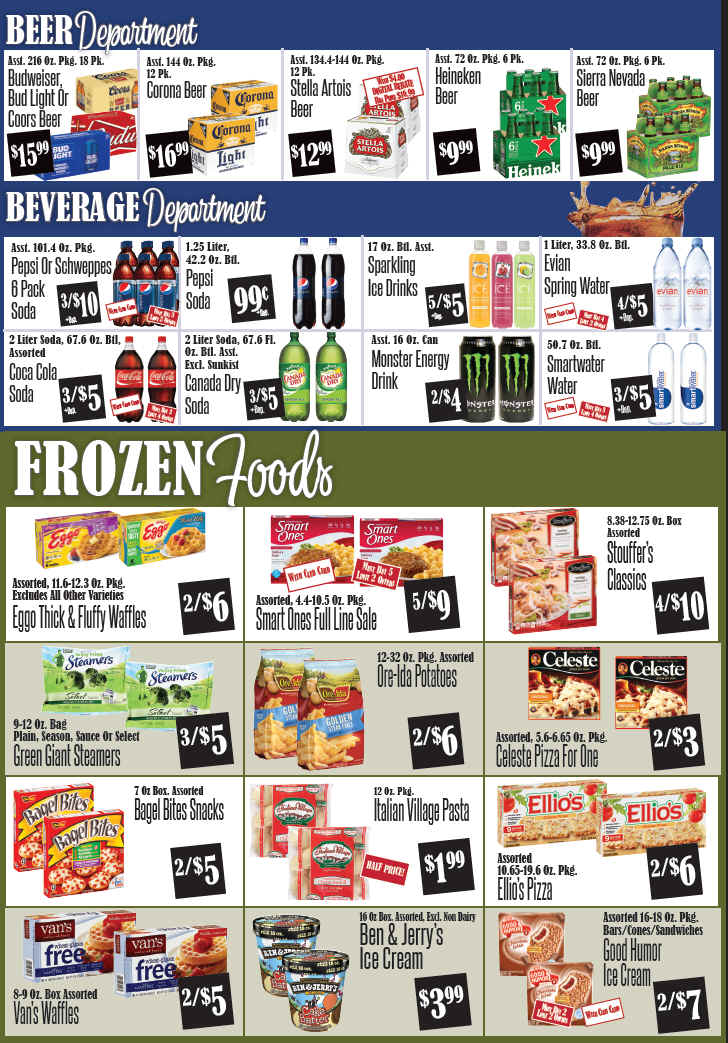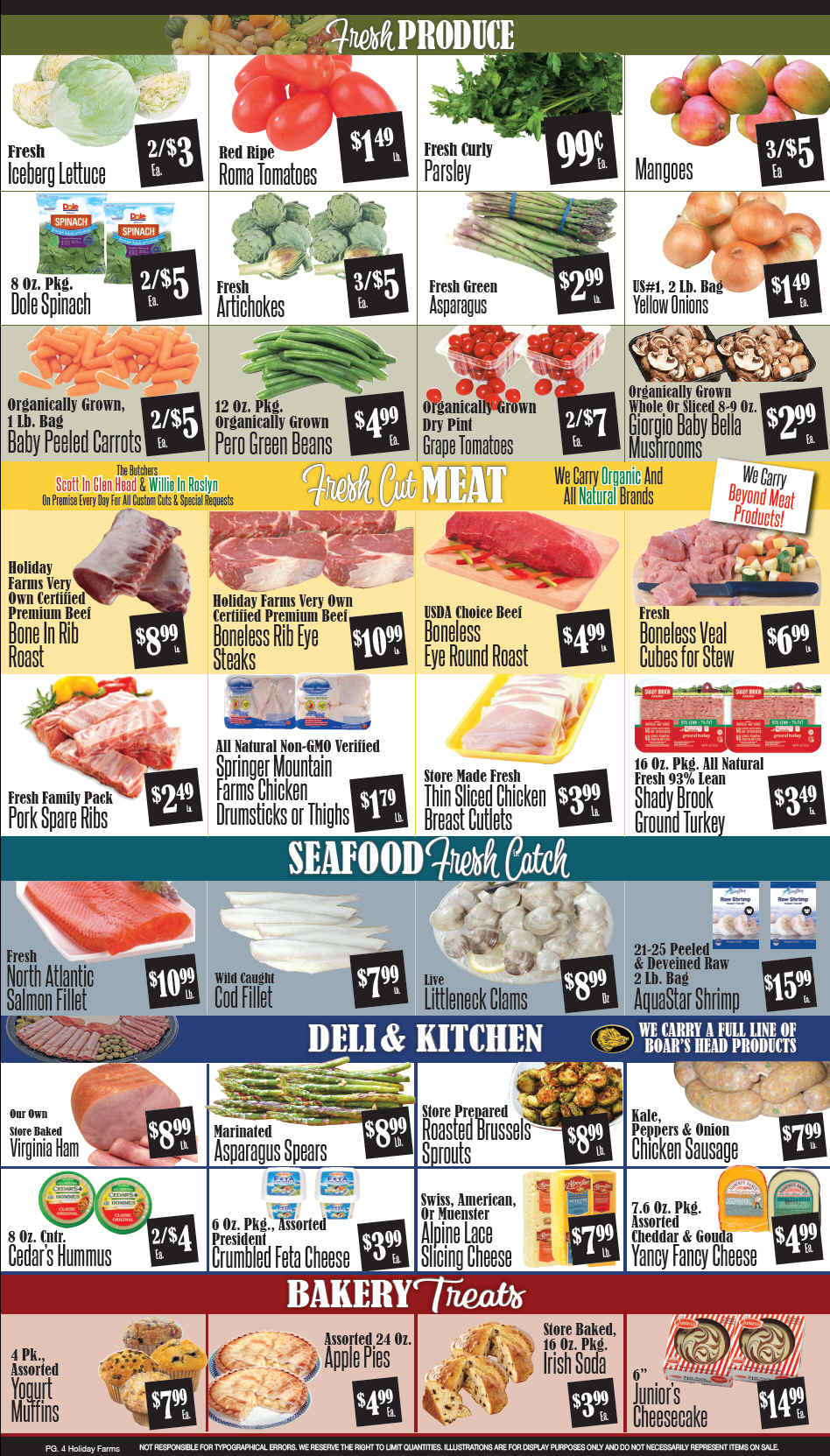 Two Great Holiday Farms Locations
374 Roslyn Rd. Roslyn Heights, NY - 11577 (516) 621-6420
1-1 Park Plaza, Glen head , NY 11545 (516) 759-9446