Home
What you need to know?
Student Aid/Fafsa
Contact Us
Directions
Don't feel trapped
with debt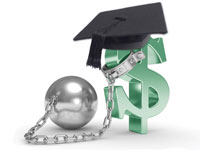 CornerStone
College Aid
77 Broadway
Amityville, NY 11701
(631) 691-2227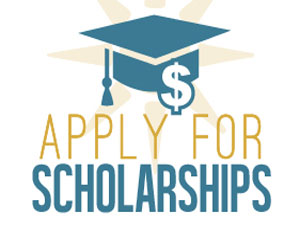 Let Cornerstone College Aid help you navigate the very difficult task of Financial Aid to get you to meet and exceed all your goals!

Getting the right loans, potential scholarships, grants or any other financial aid options, needs some help. That is where Cornerstone Financial Aid will help you. Give us a call and we will guide you through the process from beginning to the end so you do not make any mistakes and at the same time secure a bright and prosperous future educationally and financially.




FINANCIAL AID ADVICE THAT WILL HELP YOU TODAY AND ALSO THROUGH YOUR ENTIRE LIFE
Call (631) 691-2227