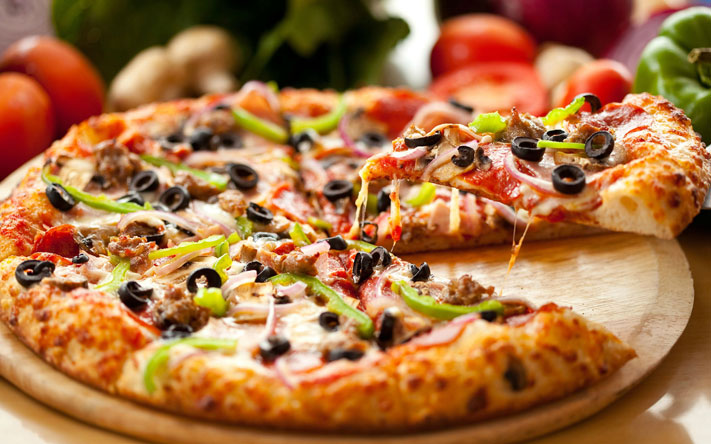 Mama Teresa's is a family owned neighborhood pizzeria-restaurant in the heart of huntington. Our food is a combination of traditional Italian dishes such as classic baked Lasagne and cutting edge creations such as our very popular General Tso's Chicken Pizza (you have to taste it to believe it!).
We strive to prepare delectable pizza and dishes with the freshest and highest quality ingredients. We also pride ourselves by providing superior customer service, great value and speedy delivery to customers in the Greenlawn, Centerport and Huntington areas. We guarantee satisfaction!

Our pizza delivery in the Huntington area is Second to none. Very reliable and your food will always come hot.