Carle Place Diner (516) 741-0336
We are proud to be serving Long Island under the same management for over 30 years! Our goal here at the Carle Place Diner is to make sure each customer feels right at home and fully enjoys their dining experience. Being a family managed and oriented establishment, we like to treat our customers as family as well! We are here to serve you a delicious meal and offer an outstanding experience. 
Open 24 hours and 7 days a week, we pride ourselves on our attentive service, courteous staff and extensive menu, serving up mouthwatering dishes using only the freshest ingredients. We also offer a full bar, so feel free to relax and enjoy a refreshing beer or cocktail with your meal. 
 
Don't have time to dine in with us? Check out our menu on our website and call in a takeout order.
We also offer delivery services using Door Dash. 
 
We look forward to serving you always!
151 Old Country Road, Carle Place, NY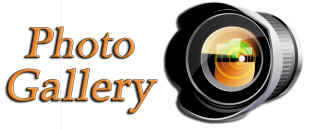 FOLLOW US ON INSTAGRAM!
@carleplacediner