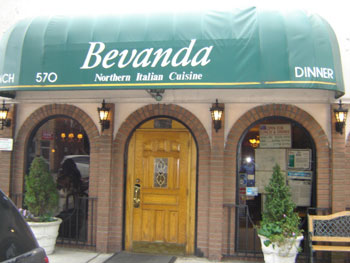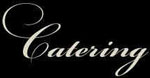 Let Bevanda cater your next social party or business meeting…at our place or yours! We'll plan an impressive meal for you and your guests in our elegantly stylish dining room. Flanked by interesting décor and a friendly, courteous staff, our dining area is the perfect spot to celebrate the happy moments in your life. Call for an appointment to discuss the catering opportunities that await you at Bevanda!

Bevanda is an elegant, old-style Northern Italian restaurant with suave tuxedoed waiters, white tablecloths, fresh flowers and elegant Italian food. Amiable waiters take the lead from gracious hard-working host and you are greeted at your table with a marvelous complimentary bruschetta. Come visit the only restaurant in Great Neck that has been there for over 24 years, Bevanda for the best Italian cuisine in town.

Bevanda is currently open for dinner only, 7 days a week! We also offer new daily specials, with 6 or 7 different types of fresh fish.

Bevanda offers nearly 100 different Italian, French and California wines. With a commendable variety of price, quality and style, there's something for everyone.

Don't forget to leave room for Dessert! We offer Tiramisu, ricotta cheese cake, tartufo, lush Napoleons and a double-rich chocolate-mousse cake. Each one is so fresh, creamy and delicious, you'll want seconds!