Over 42 years of quality transmission repair Family Owned and Operated. We offer Senior Citizen Discounts, accept all major credit cards and Your Check is welcome here as well!

We Specialize in Computer Diagnostics
We have all the latest equipment to correctly diagnose and repair your vehicle the first time.

We are a FULL SERVICE FACILITY. While we Specialize in transmission repair, we can satisfy all of your automotive needs, including brake service, shocks and suspension, Oil changes, just to name a few. Let us be your ONE STOP AUTO SHOP


We service:
Foreign and Domestic transmissions
Rebuilt, Repaired, Resealed
All REBUILDING DONE ON PREMISES
Automatic, Standard ,Clutches, Differentials.

We are a FULL SERVICE FACILITY. While we Specialize in transmission repair, we can satisfy all of your automotive needs, including brake service, shocks and suspension, Oil changes, just to name a few.
Let us be your ONE STOP AUTO SHOP

Honest, Fair Price and Satisfaction
OUR BUSINESS WAS BUILT ON OUR REPUTATION
Free towing with repair—All work carries a Full Warranty
Nationwide Warranty and Extended Warranty available.
We honor most extended warranties.

ANY QUESTIONS? Having a problem with your car? Not sure if it's a transmission problem? Engine problem? Need advice? ASK THE DOCTOR. Click this link and E-mail us your questions: Ask the Doctor
Website & Advertising Supplied by www.KPsearch.com (516) 741-8960
Click Links Below


AAA-1 Transmissions is a member of ATSG, which is a technical support service for the Automatic Transmission Industry. We offer a Technical Hotline, Books, Software, Bulletins, Seminars, and Technical Courses to the Automatic Transmission Professional.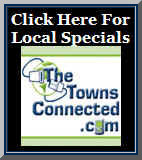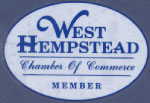 We are a proud member of the West Hempstead Chamber of Commerce.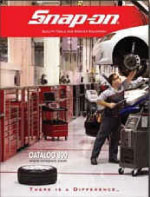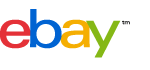 Visit us at Our Ebay Store for gifts for your home!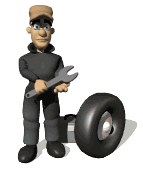 Member of KPSEARCH.COM