Harmony Day Spa
of NY
28 Broadway
Massapequa, NY
(516) 797-7047


ONE BLOCK NORTH OF SUNRISE HIGHWAY
www.HarmonyDaySpaofNY.com
Please call (516) 797-7047 to schedule your appointment.
Appointments are held with a credit card. At the time of service, you can alternatively use a gift certificate. The full service fee is charged for cancellations or no-shows without 24 hour notice.

Instant Gift Certificate

email: harmonydayspany@gmail.com

Monday
10:00am - 6:00P
Tuesday
10:00am - 6:00P
Wednesday
10:00am - 6:00P
Thursday
10:00am - 6:00P
Friday
10:00am - 6:00P
Saturday
10:00am - 5:00P
Sunday
Closed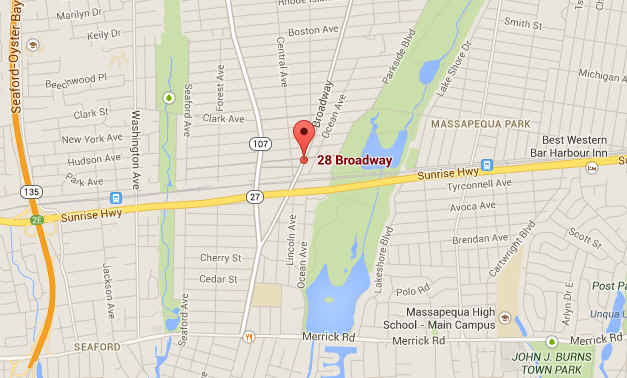 Click Here for Driving Directions
Spring into Spa!
Celebrate the arrival of spring with a spa treatment! There's no better way to soothe away the winter blues and ease into the new season than with one of our relaxing treatments. It's just the thing to take your mind off all your duties and deadlines. You deserve the time to focus on yourself and your needs. Make yourself the priority and schedule an appointment with us today.