UPCOMING EVENTS
THIS WEEK at Café Z
Hope every had a Great Weekend and are all shoveled out from the snow!!
Now it's time to get out...
K A R A O K E Wednesday Night with Teddy O'Connell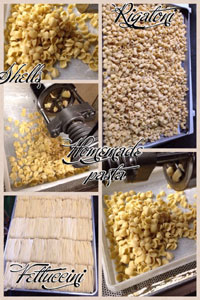 1/2 Price our Homemade Pasta Entrees 7:00 - 10:00
THURSDAY NIGHT is Alternative Night with DJ Milie - 9:00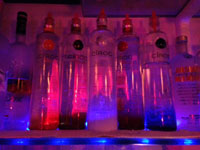 First 10 guests a free SHOT.. //// 9:00 - 10:00 $5.00 Hennessy and Ciroque.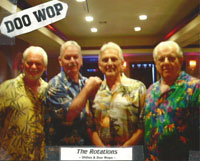 FRIDAY NIGHT join us for some great Doo Wop music performed by The ROTATIONS 7:30
Grab some friends or come solo!
Reservations Recommended!!
SUNDAY is Family Day.
Homemade Pot of Gravy with
Neck bones, sausages, meatballs & brasciole
Homemade Pasta
Tossed Salad, Garlic Bread & roasted garlic,
basil dipping oil
Served Family Style or a la carte.
$14.95 adults
$6.95 (5 - 10 years old)
4 and under FREE

Check out all the games in the Lounge. Pool Table, Foosball in the game room!!
$5.00 Martini's Mixed Drinks and Food in the Lounge every weekday
4:00 - 7:00